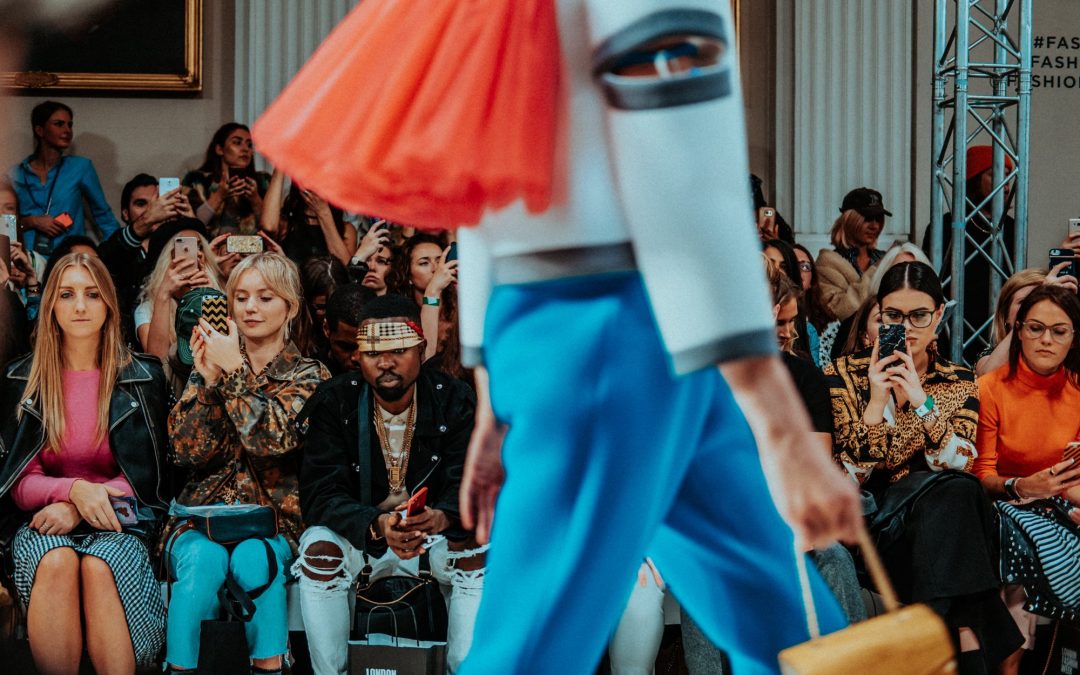 Glossy Instagram images, brand endorsed videos… influencer marketing has paved the way for the social influencer. And it would seem there are little to no boundaries or barriers. Yes, the Kardashian empire may spring to mind, but it would seem that anyone can become an influencer in our digital world.
I've now even heard people talking about being an 'Instagrammer' as a legitimate career. So what does it mean to be an influencer?
Most influencers have two things in common – reach and a specific topic. Having reach, or large social following, brands see influencers as a critical ally in their marketing activity. Why? Because people are no longer searching for brands, people are eager to trust people, especially those of influence. Influencers also tend to focus on a particular topic – fashion, travel, food, technology – this can all be attractive to brands trying to win new custom, and attractive to people looking to purchase, a win-win for the influencer.
But does it all need to be about fashion, food, and travel? The simple answer is no. Forward-thinking organisations are looking to recruit influential people to their business and also use this model to develop their current teams into people of influence – after all, people buy from people – so what better way for personal growth, business development and to win new contracts!