Google trainer, speaker, digital planner
Why I do what I do: We live in a digital world where almost anything is now possible and I want to help as many people as possible achieve their goals.
1,000 Businesses (and counting…)
I create and deliver digital training programmes and work with some of the best and biggest digital organisations in the world, such as Google's Digital Academy, the Business Improvement Program and the Digital Boost Academy.
I deliver masterclasses across Europe for Google and have been fortunate to speak about digital at events across the world.
My digital career started over 15 years ago and in this time I've held most roles inside the industry from design and development to digital strategy. This has given me a vast knowledge of the industry. I now want to reach as many people as possible and help them to embrace digital, because the opportunity that digital brings is huge, but still so many businesses and individuals are missing out.
"Speed of execution will always beat procrastination…"
I am a digital storyteller, international speaker and I create and deliver digital training and strategy programmes.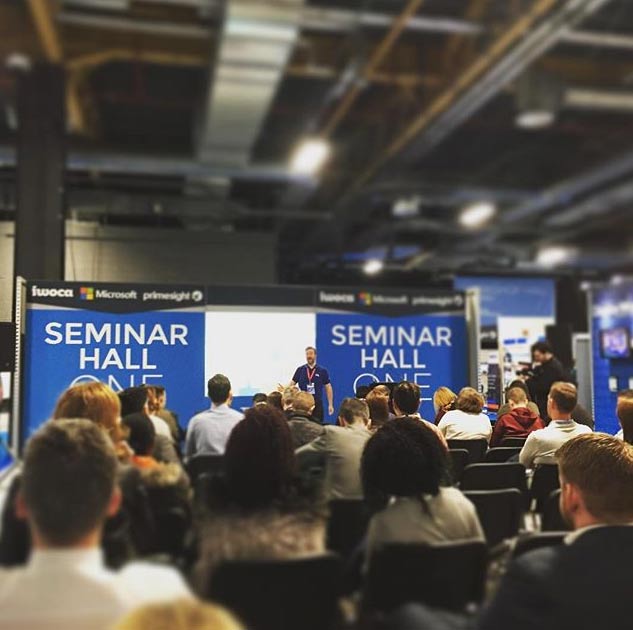 My keynote is 'Rethinking Digital: Online success stories under the microscope' and I have spoken to audiences around the world.
I believe that digital shouldn't be confusing and that even the most complicated of subjects can be explained in ways that make them easier to understand. Stories create the backbone of my talks and I connect digital strategies with stories, making what can often be complex topics much easier to understand.
I speak on all things digital including: Strategy, Social media, SEO, Paid, Mobile, YouTube, and the future of web.
Alongside delivering digital masterclasses for the Google Digital academy, I also create and deliver my own digital programmes on behalf of the Digital Boost Academy. 
This training is all-inclusive, and aimed at educating and upskilling businesses and individuals about how to get ahead online. The Digital Boost Academy provides digital research, strategy, training and bitesize skills, with sessions as short as 90 minutes bitesize, or up to two days intensive digital strategy and training. 
If you're interested, or would like to discuss your bespoke requirements please contact me and I will get in touch.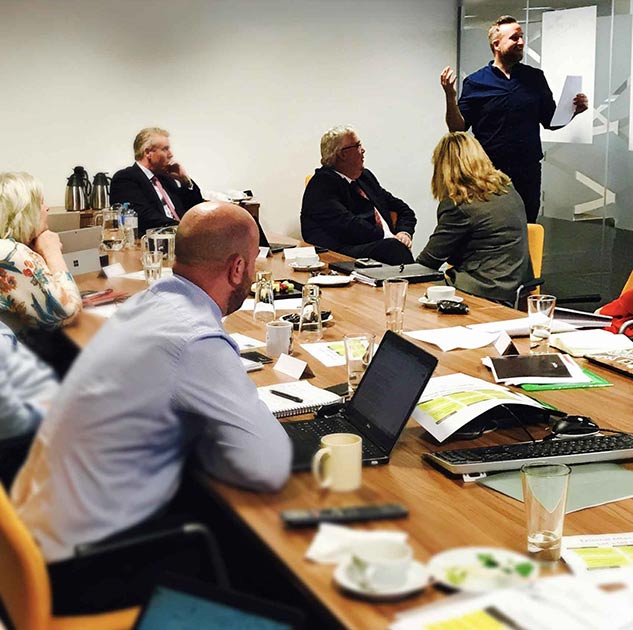 "No jargon, no buzz words. Just good advice to get results…"
If you would like me to speak at your event, provide training for you or your clients, or if you have another exciting project that you would like to discuss, please use the form below, or connect with me on LinkedIn.
Thanks

Google Trainer, Speaker, Digital Planner | Simon McCaskill