"I want to challenge the way you think about websites and online marketing."
Never has there been a time like now – where you can come up with an idea for your business or project and execute it using an array of digital tools, almost overnight!
Through 'Rethinking Digital' I want to bring you closer to the opportunity that online brings and make your business one of the few out there reaching their potential online.
Why I'm Rethinking Digital
Hi, I'm Simon McCaskill and I have been involved in digital for over a decade. Working in agencies and with Google, I have worked on some huge digital projects – yet I have made the same mistakes time after time after time.
I gave the clients what they wanted with their website's design and build, SEO and PPC – but not what they actually needed to get results.

This realisation hit me, like a slap in the face, and made me question the entire design and development process which I had spent my career perfecting.

The truth is we now live in a digital age where the tools allow you to design and develop websites overnight and where marketing campaigns can be applied and automated in a few clicks. Web design as you know it is dead.
But now the question isn't how – it's why?
Having the tools at your disposal is one thing, but using them wisely is another. Now more than ever it's vital to have a plan, a strategy for online success.
It's time to Rethink Digital!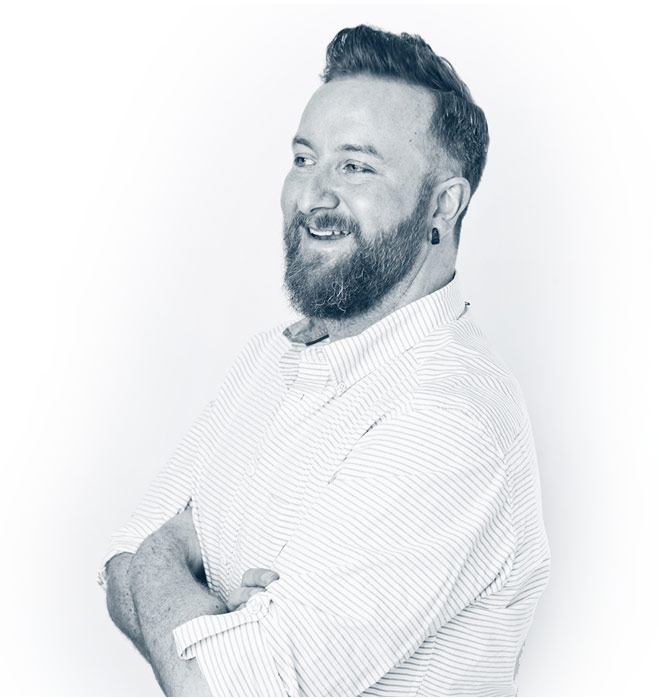 Simon McCaskill Google Trainer for the Digital Garage, Speaker, and Digital Planner
I want to help you Rethink Digital
I want to show you that there is another way to approach and think about your digital marketing, that the biggest costs don't always mean the best outcome, and ultimately that digital should be measured on one thing only – results!
SIMON McCASKILL PRESENTS
My 'Rethinking Digital' talks challenge the way you think about digital and marketing. It aims to demystify everything in design and development, search engine optimisation and pay per click marketing. Come and see me present at an event near you…
CONSULTING/DIGITAL PLANNING
Rethinking Digital Workshop
In addition to 'talking the talk', I'm also 'walking the walk' and offering a unique opportunity for businesses to experience Rethinking Digital in a live workshop environment. These workshops are tailor made to your business to help you get the most out of your online activity…
"Simon's come with a host of great ideas, really practical and some quite ambitious ways of driving us forward"
— Martin Dickson, Leeds Bid