Unless your website is bringing you sale after sale, lead after lead, better than any of your team then isn't it time you got smart and started thinking different?!
And that's where I help. I've spent over a decade working in digital agencies on high profile projects and time after time we made the same mistakes. We gave the client what they asked for: A nice looking website – and not what they actually needed which was a digital solution that brings results!
Now is the time to start thinking digital differently and start getting results!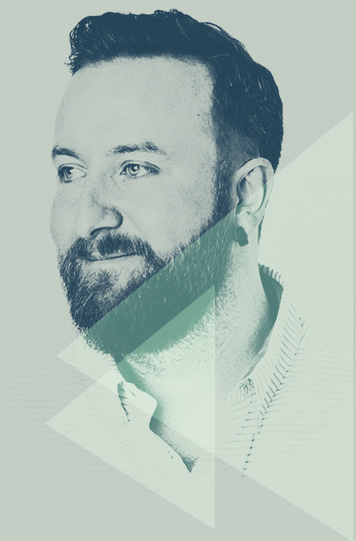 "The online world is constantly changing and it can often be a very confusing place. My approach to digital marketing is all about eliminating this confusion, creating clarity and giving you the tools to build confidence and get results online."
Simon is Google Adwords qualified, a Google Partner and an advisor and Google trainer as part of their outreach program – the Digital Garage. Simon has a unique approach to digital. He's finally learned a valuable lesson after a decade of making the same digital mistakes over and over again.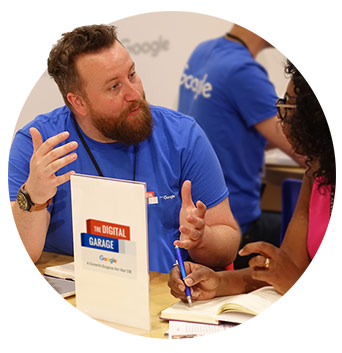 Digital planning for success
Simon's primary offering is a Digital Planning service. Identified as the key stage in the digital journey. Get the strategy right from day one, and you are already ahead of your competition.
Digital marketing consultancy
Alternatively, you might already be up and running with your online presence – and need a bespoke digital consultancy service to analyse what you are doing and make the required changes to start getting results.
Speaking and digital events
If you are new to Simon's approach to digital, then check out his talks on Planning digital for success and The Truth about SEO or get along to a Google Digital Garage session for other subjects.
Get in touch
If you have a project that you would like some help with then get in touch.
020 8798 3515
simon@simonmccaskill.com


Simon McCaskill is a leading expert in digital marketing, working closely with businesses to help them unleash their potential and achieve their business objectives. Offering online advice from strategy to build, he specialises in pay-per-click (PPC) advertising, search engine optimisation (SEO) in-bound marketing strategies and the latest digital tools available. Simon is Google Adwords qualified, a Google Partner and an advisor and Google trainer as part of their outreach program – the Digital Garage.  Simon McCaskill trading as Bear and Fly Limited