Digital Speaking & Keynotes
I enjoy sharing my digital knowledge and insights, it's what I do. Whether it be on the big stage, or for a small group, being able to talk about the latest developments, my views on the future of digital and how to get ahead are all part of my vision for helping all to succeed in a digital world.
I have been fortunate to speak at numerous events across the UK, Europe, and Australia.
Let's start talking digital
I have a number of keynotes, but I can also provide specifically tailored talks for events if required.
Current keynotes include:
Hack Your 9-S
[Digital productivity]
How you can use digital tools and techniques to save you 2 hours a day, get more done and go home happy.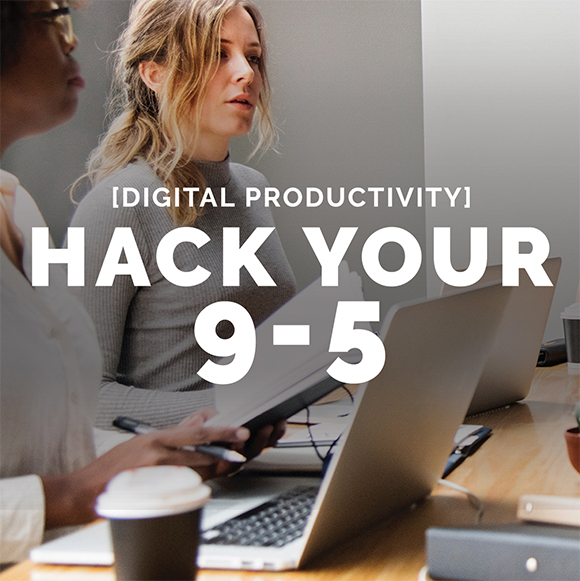 Get Maximum Exposure
[Hospitaility]
How bars and restaurants can leverage their existing customers to get more people through the door.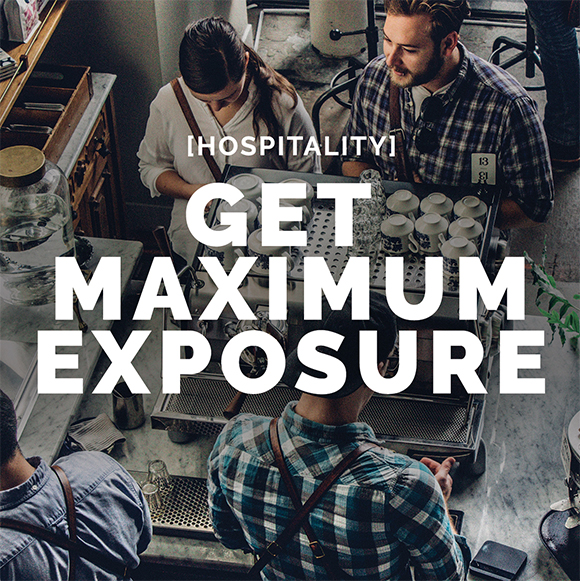 Experience Land
[Retail]
How retailers on the high street must focus on experience and utilise digital in order to survive.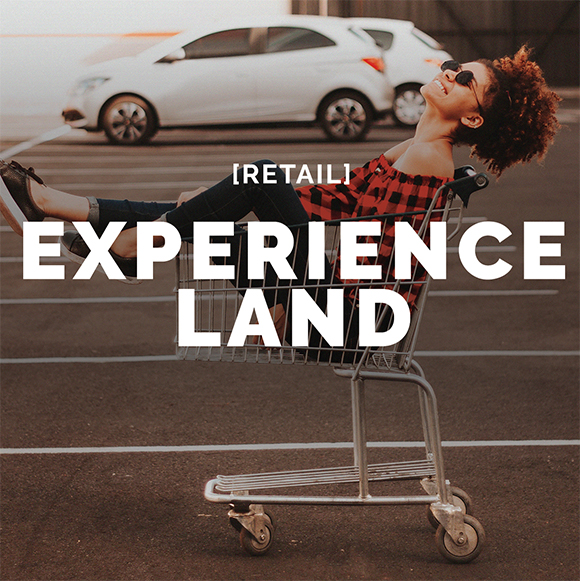 Working 4x4
[Future workplace]
Our average 44 hour week in the UK is a recipe for disaster. We explore the future way of working less but getting more done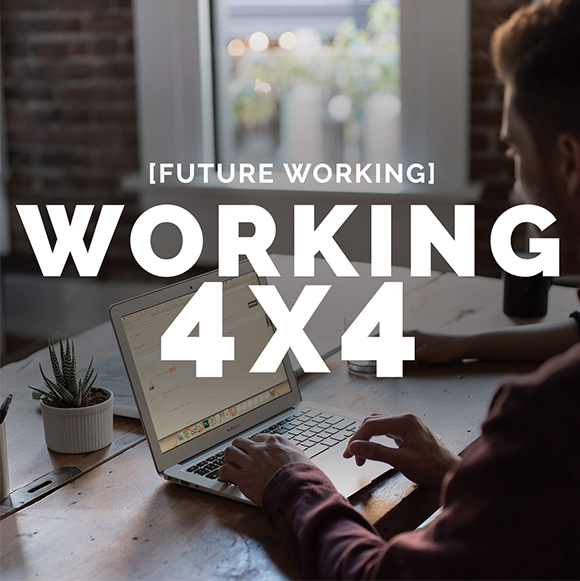 Become an Opportunity Magnet
[Professionals]
How professionals can raise their online profile and strategically use social media to attract new opportunities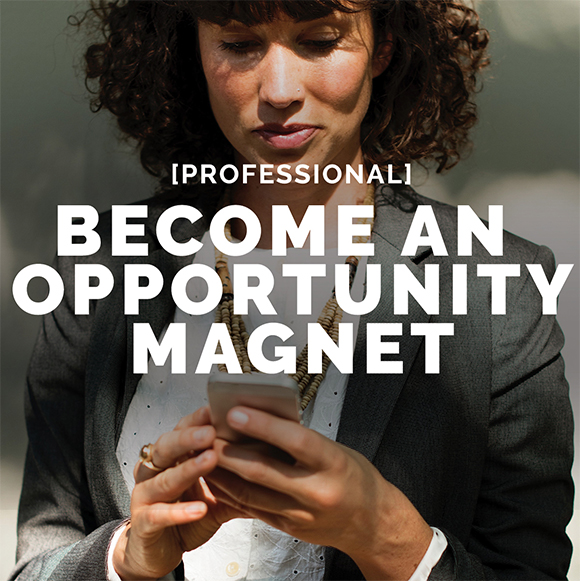 Passion to Profit
[Entrepreneur]
A unique approach to tap into the online world and create a passive salary doing what you love.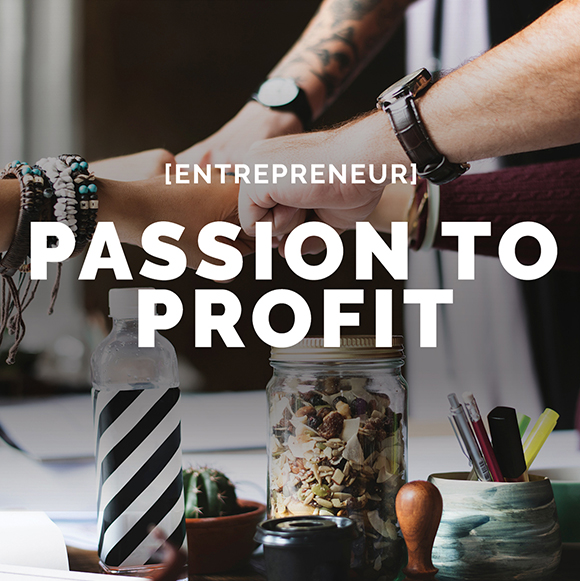 Lets talk…
If any of these subjects sounds interesting, please get in touch, simply email simon[at]simonmccaskill.com or get in touch via the contact page.